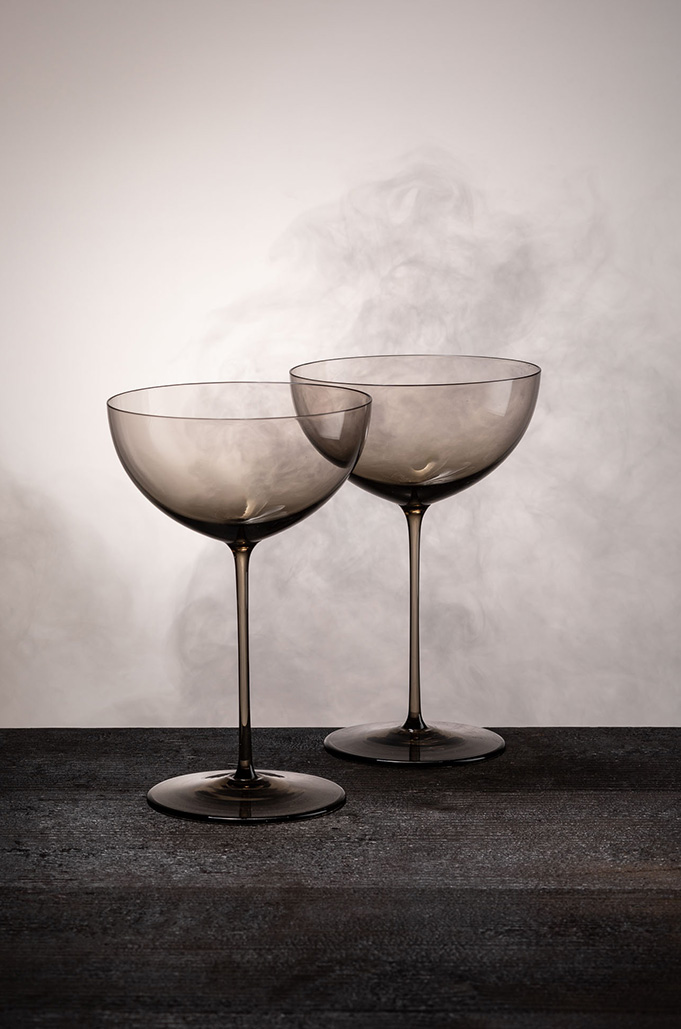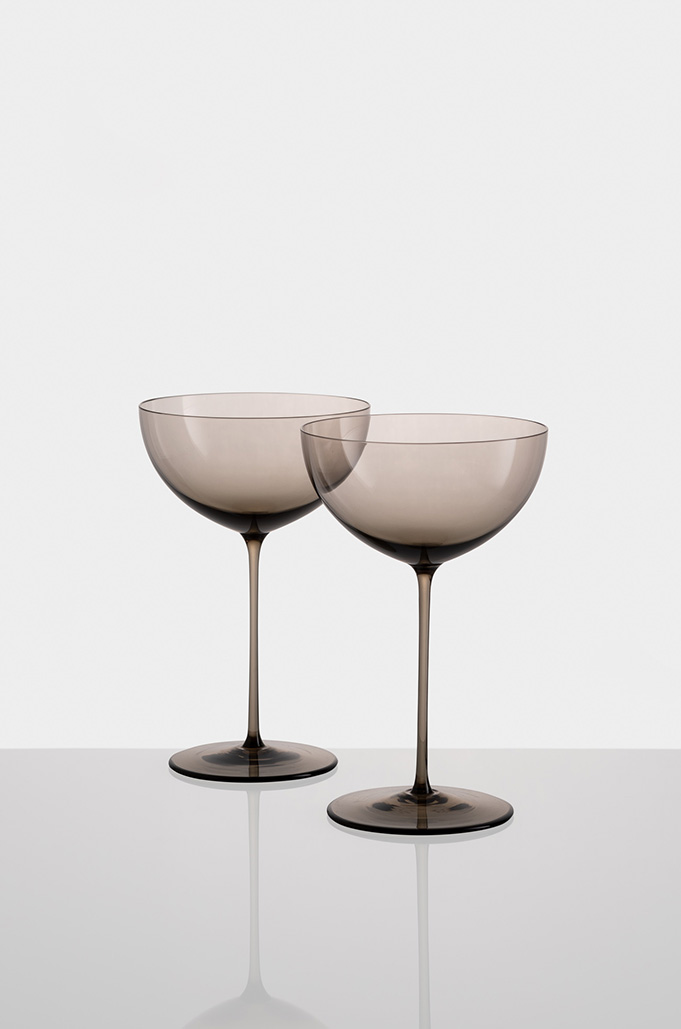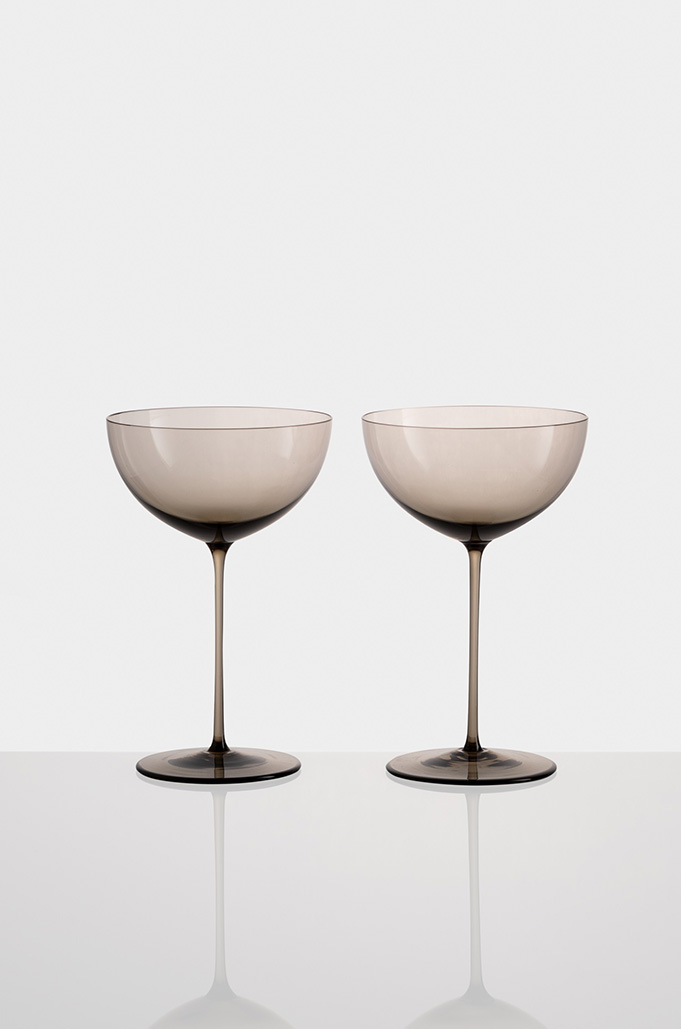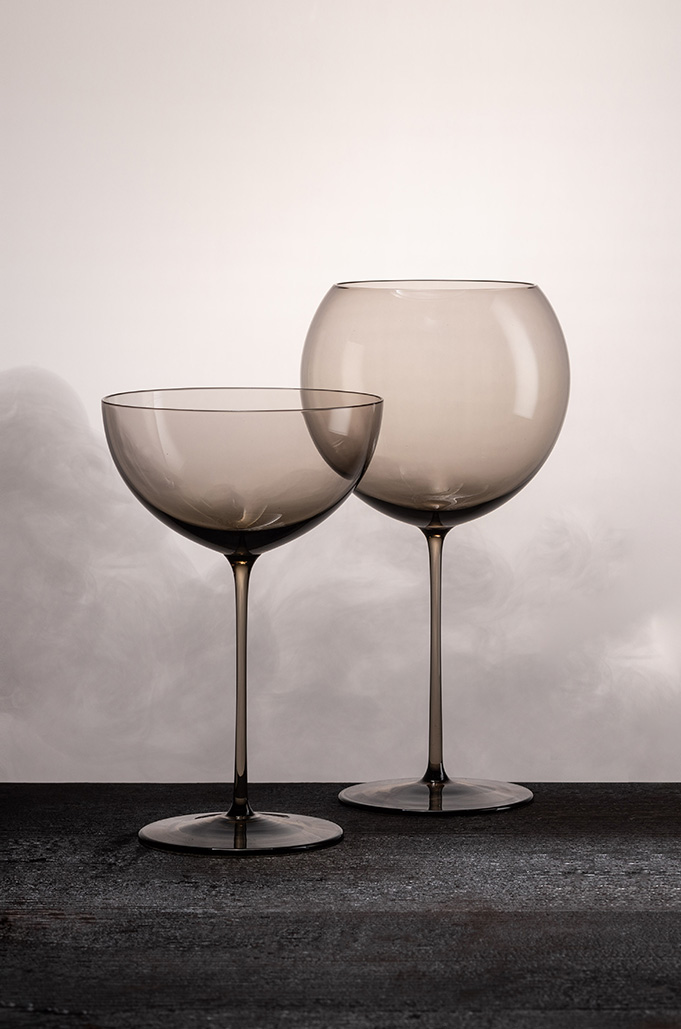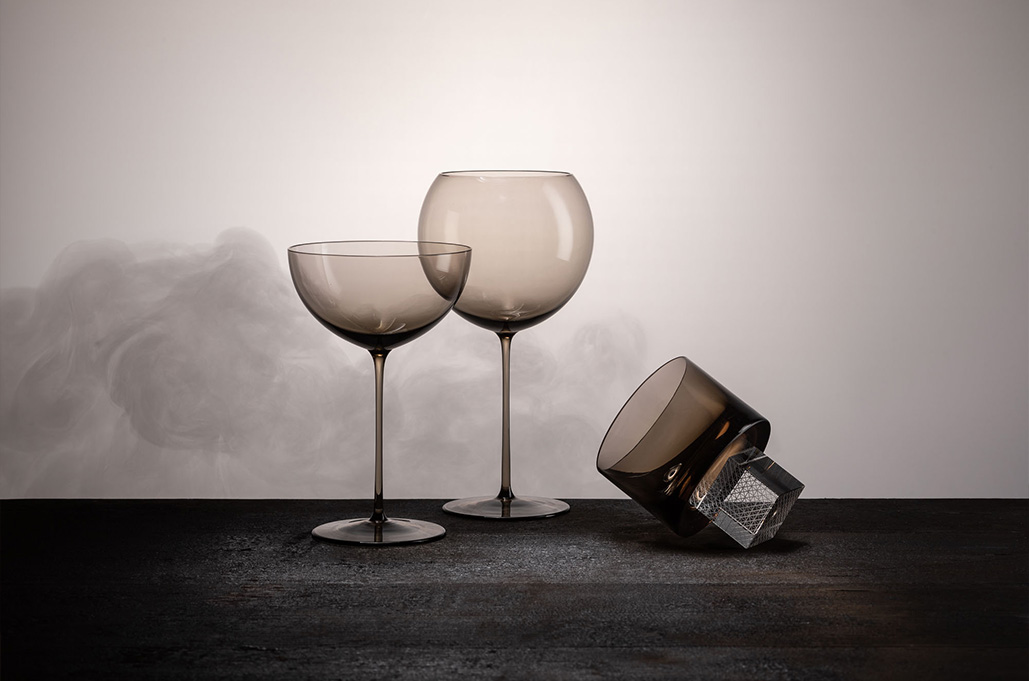 Champagne wine glasses
Exclusive handmade thin-walled cup-shaped glasses inspired by a circle as a symbol of infinity. It is said that the shape of the bowl arose from human anatomy, according to the shape of the breasts of the beautiful Helen of Troy. The elegant glasses are designed exclusively for champagne, but also taste great with sparkling wine or cocktails. The glasses have their charm with smooth sparkle due to the open shape. The glasses can hold not only the foot but also the cup. He doesn't knock with glasses, it's much more elegant to just lift it towards the toast.
Details
Material:

hand blown glass

Size:

115mm x 175 mm
Where to buy
You can buy all items in Gallery 5 at HG Atelier Design.